One of the fun side effects of a great culture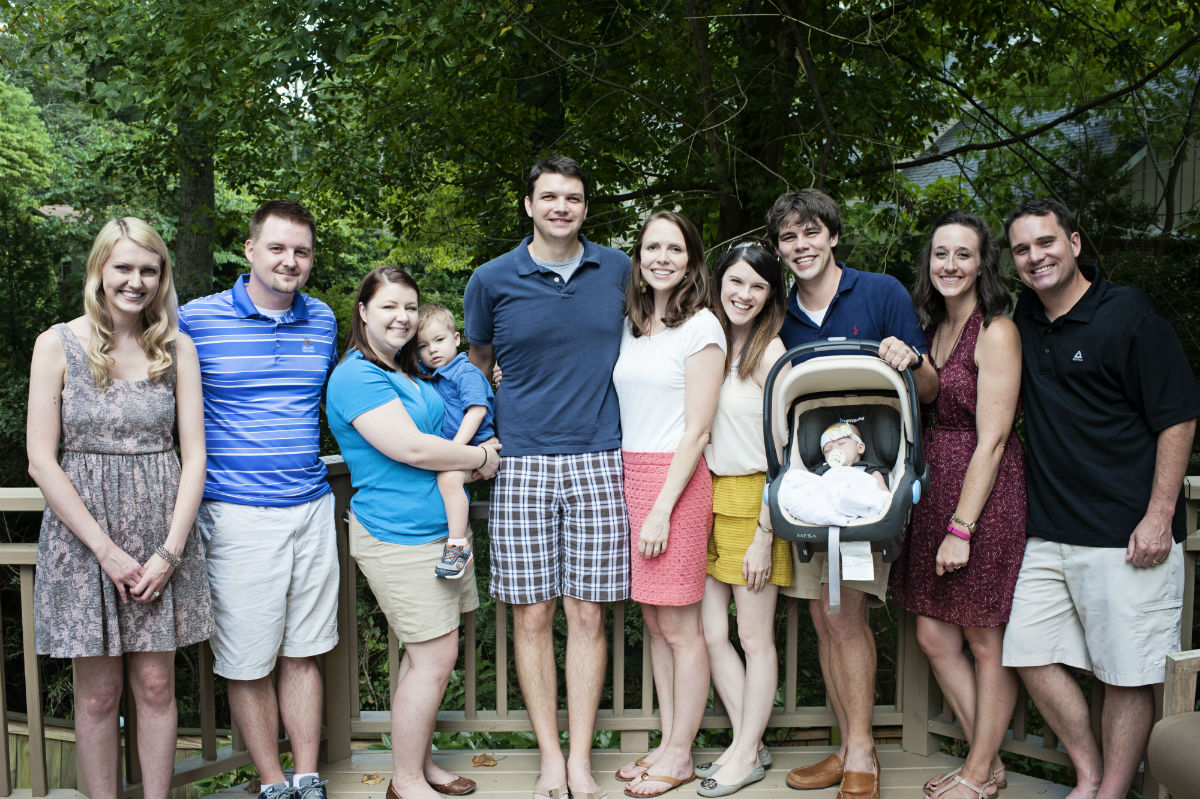 There were a lot of past Spunlogic and Engauge team members at my house this weekend! 
One of the things I'm most proud of with my first company, Spunlogic, is the culture that we had there. I can brag a little about that because it wasn't really by design. We just had a belief that if people loved the place they worked, and the people they worked with, that they'd do great work. I think our mantra was, "You spend so much of your life at work, it would suck if you didn't have a great time there!"
I also feel like Engauge* had a fun culture, still one of the better ones in the digital space in Atlanta, though its a little tougher when you have multiple offices and have to, you know, be fiscally responsible :) At Spunlogic, we were kids just trying to have a good time, so we could do things like gigantic company cruises. Harder to do that with 250 employees, 5 offices, and a board in NY. But we still had a great time and I'm proud of that culture as well.
It was easy to reflect on all of this while hosting a wedding shower for my brother-in-law this weekend, who met his fiancé while working at Engauge. It was like a mini-reunion as we had nine past team members, including two other married couples, both with a child, that met while working at either Spunlogic or Engauge! It's fun to think that their stories will always include a brief mention of that crazy company where they first met.
* For those unfamiliar with the story, Engauge was the entity we sold Spunlogic to in March, 2008. We then sold Engauge in September of 2013, after which I immediately started Dragon Army.