20 years ago Raj and I started a little company together in our dorm room…
It's funny how life works, isn't it?
My wife and I started dating junior year of high school, just after I convinced her to let me "borrow" her Ray Kroc presentation (we were in different classes but had both chosen Ray Kroc to do our history report on.)
Fast-forward a few years later and I followed her to Charlotte, her attending Davidson College and me at UNC-Charlotte. It was there that I was placed with a roommate named Raj Choudhury, a skinny British kid who was immediately the most interesting person I had ever met.
Raj and I found we shared two passions: Tetris and building websites. In our final year of school we decided to start a website development company, which we named NBN Designs (Nothing But Net), for no other reason than UNC-Charlotte had a great basketball team at the time.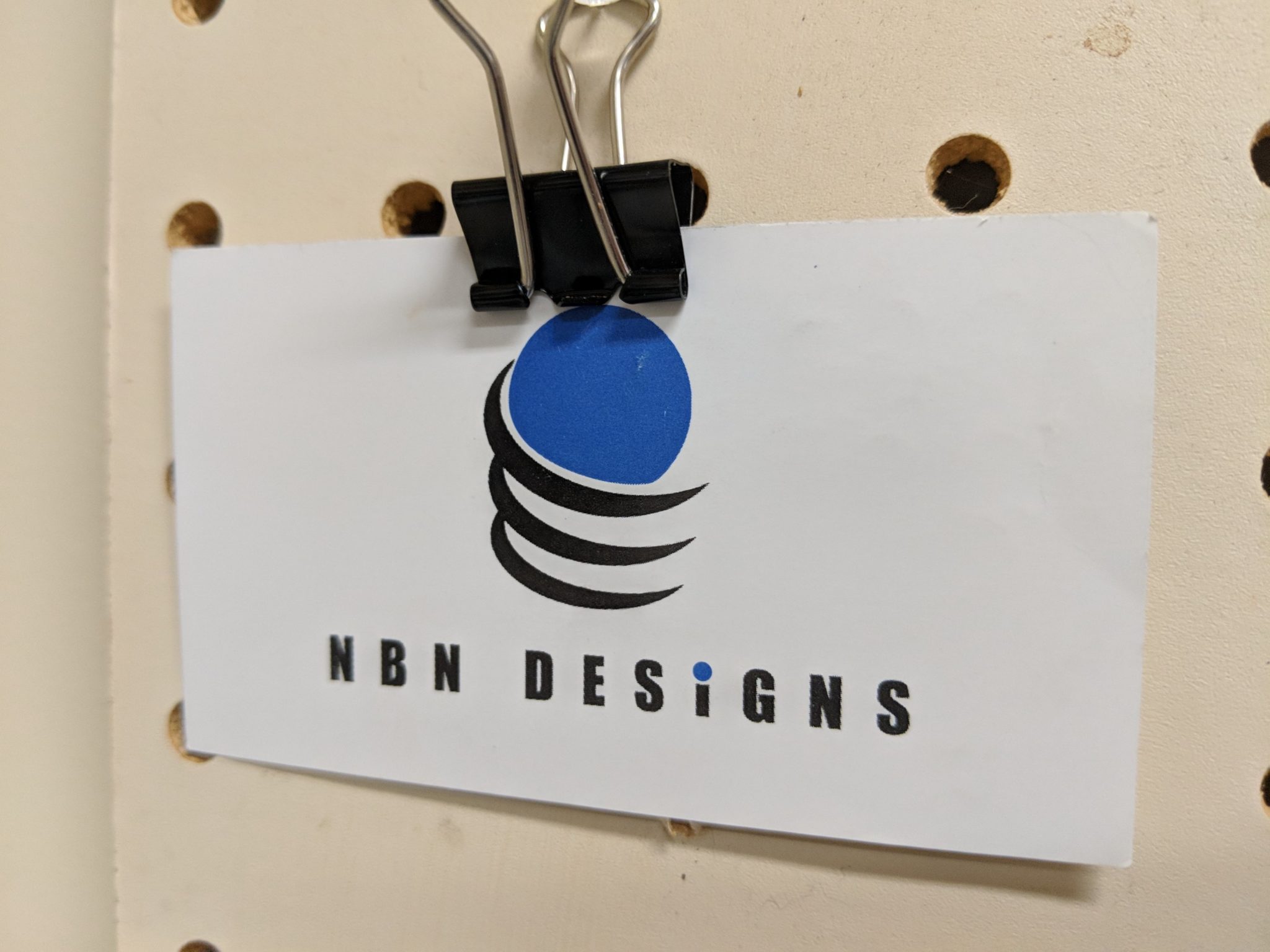 Ten years later, after renaming the company to Spunlogic, we sold the business to Halyard Capital. Our 70+ employees then became part of the new entity, Engauge. Raj and I both decided to stay and give this new thing a chance, spending the next five and a half years building Engauge together. Then we helped Engauge sell to Publicis.
Raj and I have known each other for 20 years, and worked together for 16. We were in each other's weddings. And we've remained close through it all.
I would absolutely not be the person am I had it not been for fate connecting Raj and I together. He's one of the most impressive people I've ever met. He's honest, incredibly hard-working, and very, very smart. He's that rare combination of practical yet adventurous, and no one I know loves life more than Raj. He's still one of my favorite people in the world, and we routinely get together to ask each other for business advice.
Raj, thanks for everything. Love you, buddy.
Oh, and we used to be such babies :)