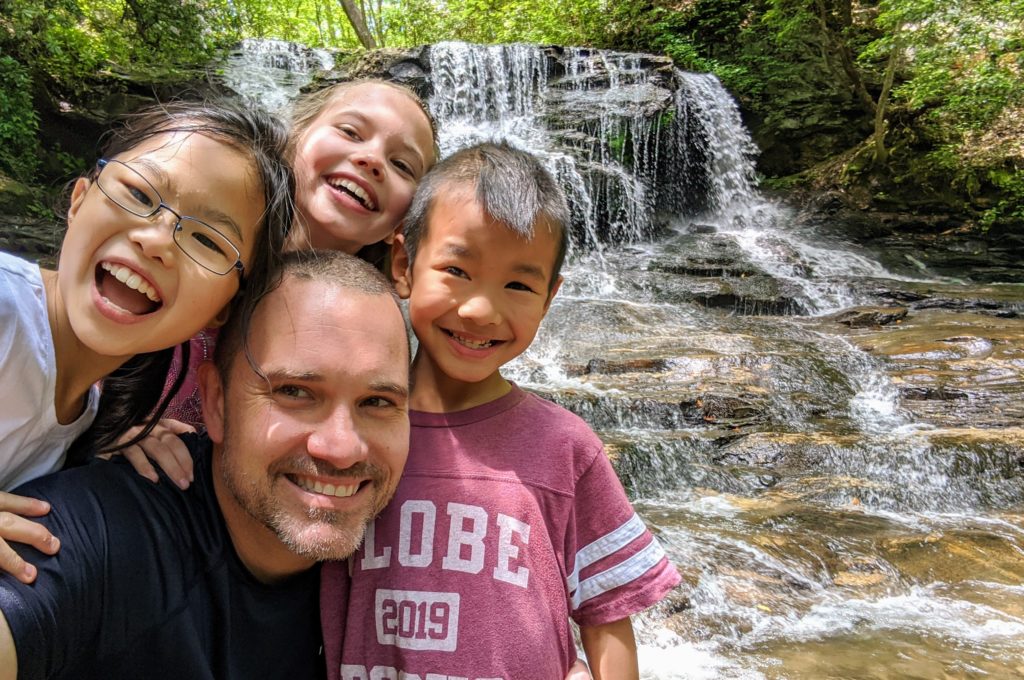 Like many, I've struggled over the last several months to find my voice. What should I be saying? Do I have a right to say anything? What good could my voice do in the avalanche of people sharing their experiences, especially when I've never experienced the injustices that my black and brown friends have.
My inability to find the words has been due to some combination of a lack of courage, a lack of confidence, and an ability (because of my privilege) to not have to deal with it.
And so I've been relatively silent to date. Sure, I've shared a few things on Instagram, liked a few Facebook posts, and talked with a few friends privately. But mostly, I've been silent.
I had a conversation with a good friend last week – yes, a black friend – and just as I knew she would, she hit me with the truth: it's not ok to be silent. She told me to share my experiences. Even though I'm not a person of color, she pushed me to share things from my past, like my Leadership Atlanta experience, and to continue to have dialogue, no matter how uncomfortable.
And so I'll start sharing again. And hopefully we'll have some good conversations, you and I. Here's what's cookin':
At Dragon Army, we're working on our commitment to Black Lives Matter. It will be thoughtful, it will be actionable, and it will be way, way past due. We will own that, but we will not let it stop us from taking action. I will be sharing that soon.
For me, here are some things I've working on:
Ok, so that's where things are. Again, sorry about the silence. I'm committed to continue sharing – both the fun stuff and the serious stuff – because silence is not an option.