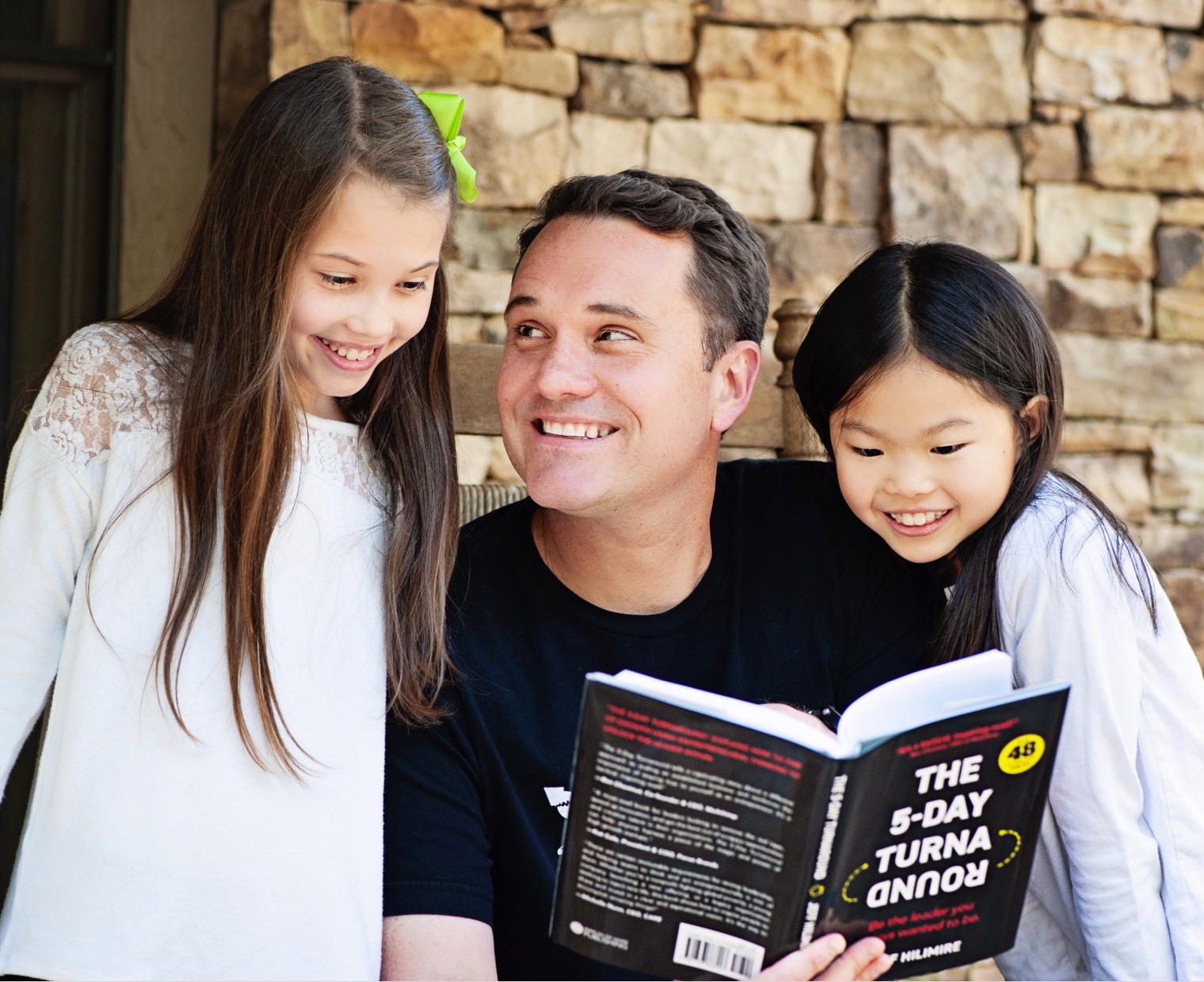 My Purpose is to have an outsized, positive impact on the world.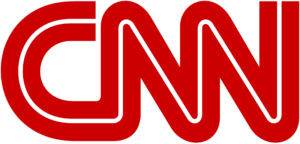 The 5-Day
Turnaround
Drive growth in your mid-sized or enterprise organization by thinking and acting like an entrepreneur.
The Crisis
Turnaround
Unexpected challenges come with every crisis. Learn to thrive and even emerge stronger.
The Great Team
Turnaround
Establish a PVTV™ for your team, and turn it into an operating framework using principles from the business classic, The Great Game of Business™.
Latest Podcast
Refreshing conversations with inspiring people.